Cast Stone Sinks
We have both kitchen and bathroom sinks, with or without countertops. If what you want is not shown, call or email for an estimate; we can make any sink.
Vanity Top with Basin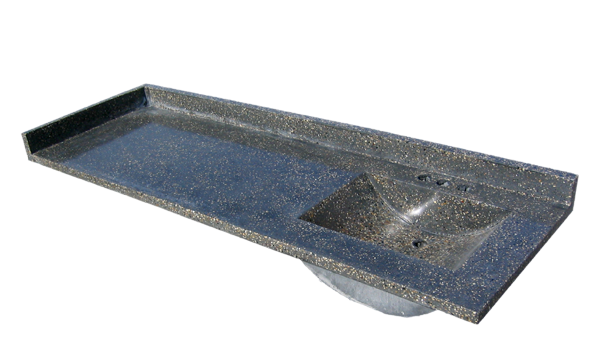 Rectangle Basin with Large Vanity Top
Apron Front Sink
Vessel Sink
Need fixtures? Find high quality products here, competitively priced to the big box stores. Let Tri-Stone be your one-stop shop.