Quoins & Cladding
Cover all or part of a wall using our cast stone quoins and cladding. It is increasing in popularity, giving a building a smooth, strong, flawless look.
View Photos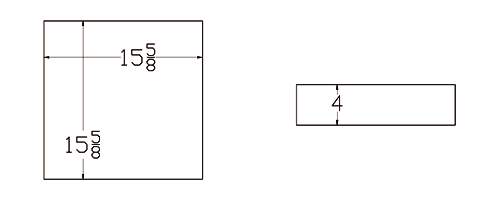 This piece can be used with QU-103, as shown in the picture on the left.
Large Cast Stone Panels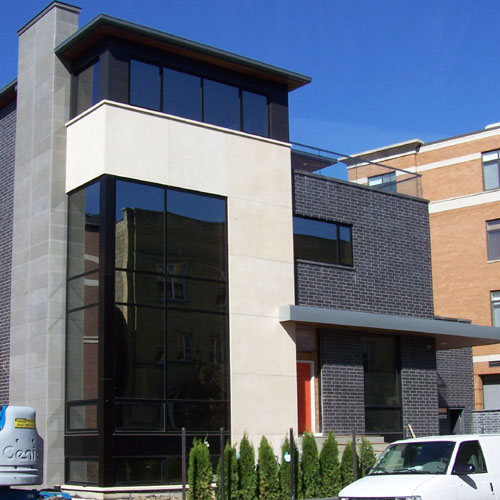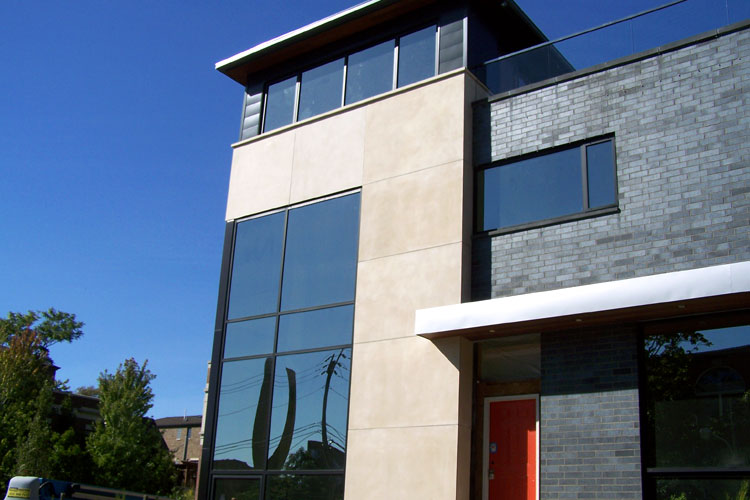 Standard size: 3" x 1' 3-5/8" x 3' 11-5/8". Custom panel sizes are available.